About us AGMANN Technology S.RL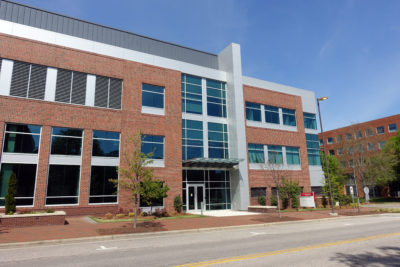 AGMANN Technology is based in Romania and specializes in automation technology and process control products. The company has achieved impressive results and we keep continuously improving our service. We do value our suppliers and always offer the best terms to our long-term clients.
The company is constantly improving and developing technology for creating innovative products in this industrial field. Our product catalog includes different types of sensors, relays, actuators, valves, air controls, limited switch boxes and positioners. Our products represent innovative solutions able to cover the main sectors of industrial automation. Solenoid valves, electric actuators, automated valves, butterfly valves, air handling units – all of these demanding products you can get from a single source. We are creating state-of-the art products and building long-term business relationships with our Romanian suppliers.
Our values ensure the quality of our products and service. We are always committed to our fundamental principles and continuously work on product improvement. All products are made according to certification rules and industry standards. We have extensive experience and achievements in long-life and highly reliable technology. AGMANN Technology products are embodied and used in various fields. To complement our actuators we have a complete range of control accessories including solenoid valves, limit switches, positioners, and a wide assortment of automation hardware. 
The mission of AGMANN Technology is to provide excellent business communication, by giving you a full assortment of products in the automation and process control industry. We are responsible for the outcome of our hard work and strive to make more advanced and technologically developed automation components. Being your reliable partner means a lot for us, we are assured that our products are delivered safely on the industrial pathway. 
We are your reliable partner in Romania. Let us provide you with our premium quality automation components at acceptable prices. Hence, we are bringing great technological and innovative ideas to completion by making even a single customized product, applicable to all the demands of modern automation technology and process control. Be our partner and enhance the level of your service by supplying our top class products.
Nu a fost găsit niciun produs care să se potrivească cu selecția ta.